The MCC of Yesterday and Tomorrow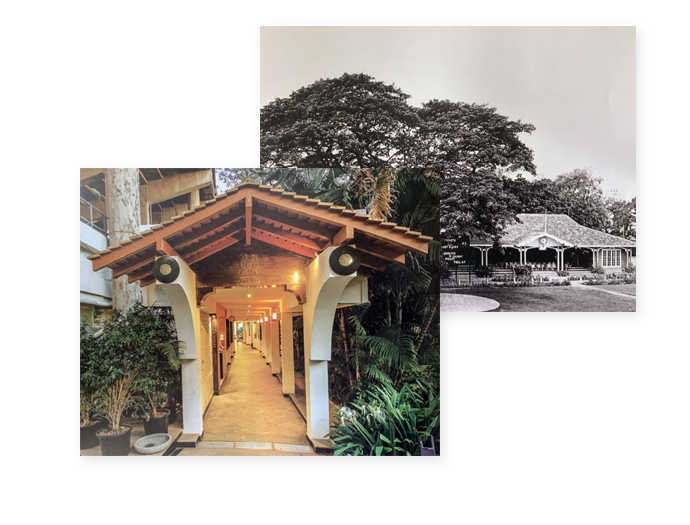 Cricket grounds came up wherever the British settled and Madras was no exception.
Madras Cricket Club (MCC), founded in 1846 by Sir Alexander Arbuthnot, has now crossed 175 years of existence and has plenty of new additions as we head out into a new era.
Know More
Gallery
Visual walk through of the club facilities
Club facilities
The world class sports infrastructure and amenities at the MCC has fostered a sense of competitive and healthy living for the members.
175

Not out!

2021 was the 175th year of Madras Cricket Club (MCC), and another milestone in its long and distinguished journey.of excellence in Sports & Club Activities. To commemorate this historic occasion, the Club had brought out a Special edition coffee table book titled "175 Not Out", designed and compiled by Historian V Sriram. The book, apart from tracing the history of the Club, is full of insights on the evolution of various Sports activities at MCC over the years, and recounts many interesting anecdotes and stories related to them.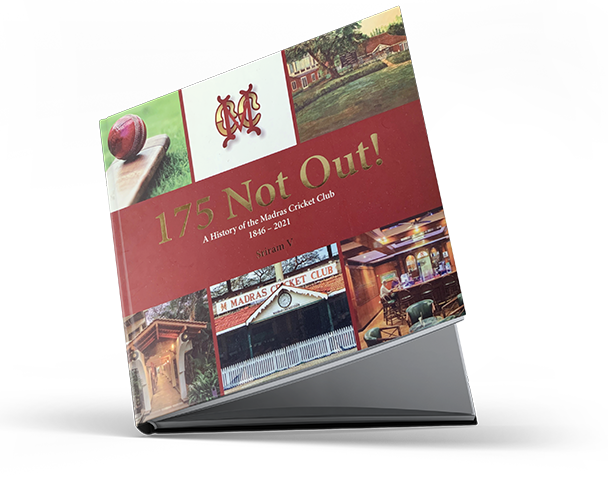 COVID Protocols
The MCC appreciates your cooperation in following these protocols for the safety of the members and guests
Members are requested to ensure that they are fully vaccinated
Guests are required to be fully vaccinated, and produce a Vaccination Certificate to enter the Club
Members are requested to allow Club personnel to check their temperature while entering the Club
Members may use the sanitisers at the Club entrance and just outside the entrance to every room & facility
Members and their Guests are required to wear a face mask at all times while inside the Club. The removal of masks is allowed only when eating.
Members are required to maintain social distancing and adhere to the set Covid-19 seating layouts